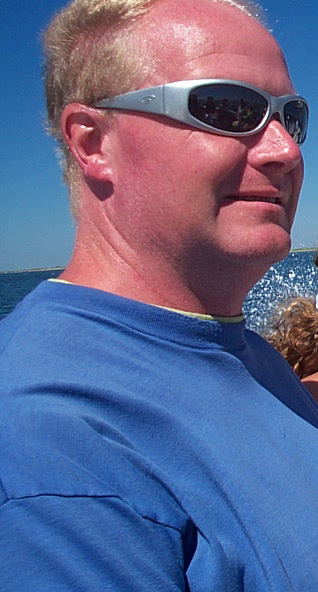 Cape Cod Doug lives in New Hampshire, summers on the Cape and would like to retire there. He has been following the stock market since he was ten.
The immediate goal of the site is to take a $10,000 margin account and make a 100% return of $10,000 in the year ending March 19, 2011 by trading in stocks and ETFs. Should that goal be reached, the next goal will be to parlay accumulated earnings into a down payment on a Cape Cod beach house (well, err, shack). Stay tuned! The details are in my first post on the ground rules.
This site has no advertising, no cost to you, and no get rich quick come-ons. Trades are posted here in the log in real time, and visitors are welcome to follow along as they see fit, or just stop by to watch the carnage.
If you want to reach me, and I'm not at the beach, write ccd@capecoddoug.com.