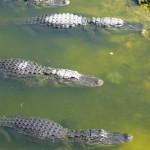 Looks like I'll be leaving for vacation tomorrow with two positions open — both negative bets on VIX options.
I'll be spending a week decompressing in the Florida Everglades — no phones, no 'net, no trades, so I'll just have to see how things turn out when I return on August 30th.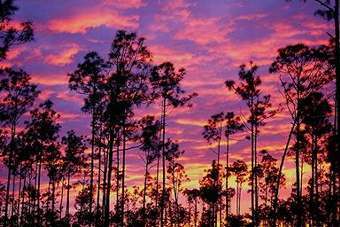 Enjoy the rest of the summer, folks!