Don't look now, but after today's session, most of the 2011 gains have been wiped out: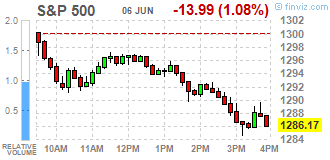 The S & P 500 is now up only about 2.2%.
The VIX closed today at 18.46. I still would dearly love to see it pop above 20, if only for a few minutes!