You may have the urge to "sell in May, and go away," and so may I, but the market is doing surprisingly well regardless: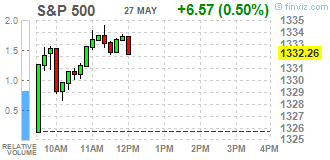 Of course, I won't be convinced until we see a close and hold above 1340, but that now looks like a project for next week.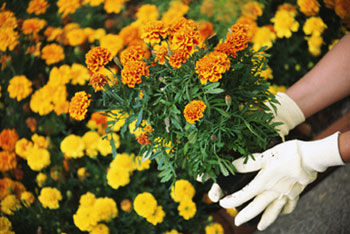 In the meantime, I hope you have a good Memorial Day weekend. Here, this weekend is the start of an intense gardening season, and I'll be spending it getting my hands dirty!