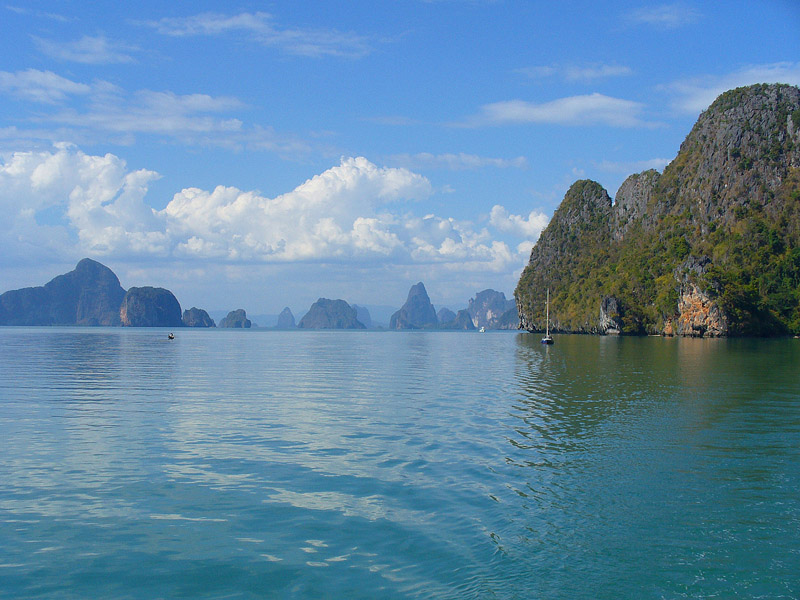 This may come back to bite me, but I sold 10 VIX April 20 calls at $0.65 this morning, intending to cover my April call spread, which is heading for a loss of $640 if the markets stay in their torpid state
My reasoning is that I already have a much larger May position on which will increase nicely if the VIX does spike Monday or Tuesday.
The market was still in its week long funk, and VIX was 17.04 when I put on the trade.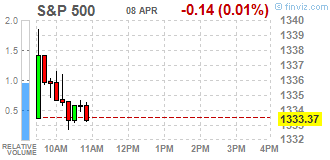 Note: before heading out for what looks like the first glorious weekend of spring, I closed out my original April VIX call spread for what it could get (which was a $265 loss). I am now positioned to profit if the VIX closes under 20 on Tuesday.
Note: VIX finished the week at 17.87.