Week 11 of 2011 started off with a little March madness, as the stock market took an early morning dive, and despite a rally attempt in the afternoon: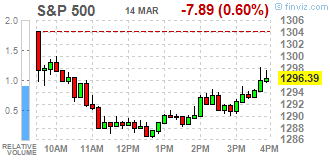 failed to clear the 50 day moving average at 1302: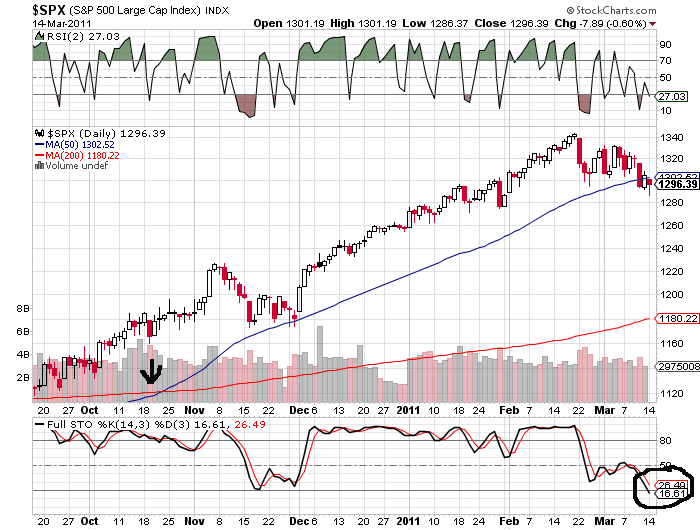 Today makes three trading days in a row that we've been below the 50, a line that wasn't even touched since the week after Thanksgiving. Stochastics are nearing oversold territory, though.
Another interesting thing on that last chart: notice how well folks did who bought the "golden cross" in mid-October. At least so far.
Unless the 50 day MA is reclaimed soon, odds are pretty good that we will see a speedy trip down to the 200 at 1180 — enough to make the bulls say ouch and say it loudly!
As for my friend the VIX (its my friend as long as it stays below 25 until the March expiration):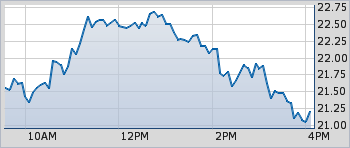 it never moved much above 22 1/2. In future VIX options trading, I think I need to make fewer "out of the money" trades, and stick to strike prices to where the fear index actually trades.