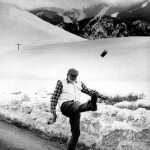 Since returning from Tampa, I've decided to buy some more time with my conviction that a rise in the VIX is imminent.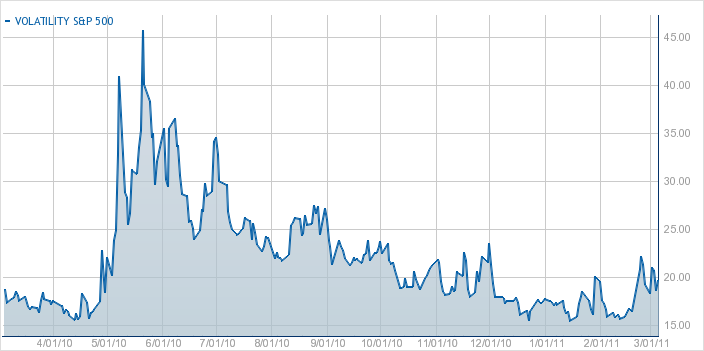 So I dumped my March $22.50 calls for a break-even trade as soon as I got back, and today I cashed in the April $20 calls for a modest $500 profit.
There is only two weeks to go before my self-imposed deadline for achieving a 100% profit in a year, and on closed trades, I am just barely over the mark at $10,049 in profit, and still some commissions to be accounted for.
Sooooooo …… the part about kicking the can: I also bought 7 April $25 VIX calls, and 5 May $25 VIX calls, both out of the money, for a total outlay of $2100. The VIX itself is trading about 20 today.
I think this is the right approach to extending my bet (partially confirmed) that a spike in volatility is in the offing sometime soon!