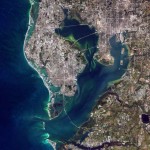 It's vacation time for Cape Cod Doug — once again to the Tampa – St. Petersburg area for a week until March 2nd.
This is going to be an unplugged vacation, which begs the question, what to do about open market positions?
Well, since my primary wish is to see a rise in the VIX, you can bet your bottom dollar today's market action will send me off with a grin: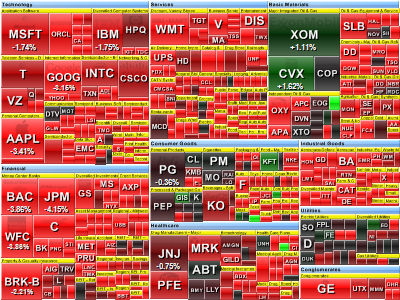 The VIX itself jumped up more than 4 point to 20.80!
What I decided to do was to set the following limit orders in case I continue to get get lucky:
I'll sell my 1000 shares of BZQ for what I bought them for — $20.21. I'll also wait for the snowballs to start forming in Tampa.
My 8 March calls on the VIX at 22.50 will go for $3.70, which would be a $2000 profit.
My 5 April calls on the VIX at 22 will sell for $6.00 — also a $2000 dollar profit.
I have a couple of trading ideas for March already, so I'll be rested and ready to go when March 2nd rolls around. Until then, good trading to everyone!