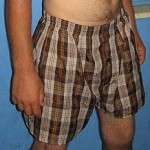 Well, I didn't exactly double a short position, technically put another $1000 into VIX calls.
This time I bought 5 of the April 20 calls for $2.00 each. The VIX closed at a low 16.07 today. Previously I picked up some VIX calls expiring in March, so that's why I consider it doubling up.
I really think that this is the best risk-reward setup I can find and truly believe in out there. Rather than playing a guessing game on whether a particular company (like Disney) will beat its earnings forecast or not, a simple bet on a return to volatility makes more sense to me.
Not that this position isn't contrarian, as the market just keeps melting up day after day: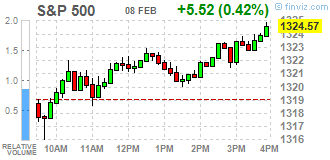 But my bet is that it will crack, although I do not profess to know whenit will crack. That's why I spent a little extra and bought the April expiration today, which falls about a month after my self-imposed deadline for doubling my stake in a year.
If the market cracks and fear returns (or even just a wee bit more worry), I should make my goal. If it doesn't, I will just have to accept that I tried and failed.