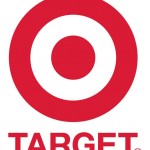 Some investors are beginning to think that 2011 will be the year of the big cap stocks, when they finally start to outperform the tech laden averages.
If you are in that camp, are bullish, and like to bet on gaps filling, take a look at Target: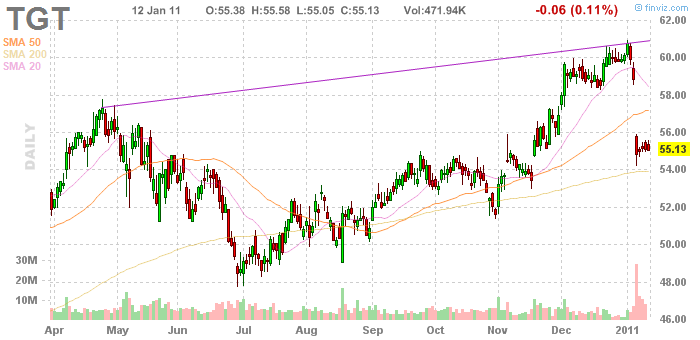 The massive retailer was hit last week with lower than expected December sales. Getting that gap to fill at around $59 will be worth about 7% for a patient bullish speculator.