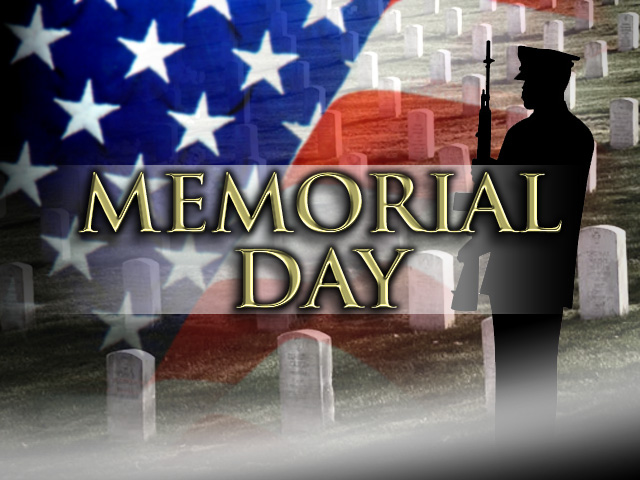 Wherever Memorial Day weekend finds you or takes you (it is the traditional time for opening up Cape Cod summer cottages), I hope you will be happy and healthy.
It is, of course, a time to reminisce on the lives of the persons who have died in service to the United States, and I hope you will get the time to remember some of these brave souls.
Back on Tuesday for the start of June!