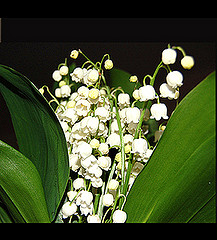 Today brings to a close two months of active trading on this site, where the goal is to double a $10,000 margin account in the space of a year.
The second month of trading was a wild ride, to say the least, principally due to my decision to go "all-in" on the long side the day before the May 6th "flash crash," and not having any stops set in place to protect against capital erosion. For a brief moment, my account was off over $4,200 for the day!
Obviously, this is not good trading practice, but this time I was bailed out by luck and a good hefty bounce. The actual statistics for the month belie the insane wild ride of May 6th!
Two of three trades were profitable, adding $879 in capital to the account, for a 7.2% positive gain on the month.
So far then, over two months, I've had five profitable trades out of the six completed (a short position on MFN is still outstanding), for a gain of 30.1%.
Double money in a year? I'm still ahead of schedule, now lets try to keep the positive momentum going!